Lord of the Vine Winery - CITE402 Assessment 3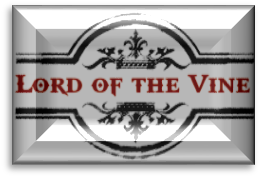 "My thoughts on winemaking are summed up in the old French proverb, 'In water one sees one's own face; but in wine one beholds the heart of another'… once I discovered this passion I never looked back."
J. McCoy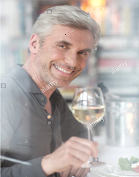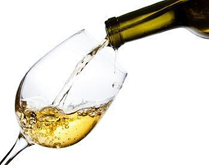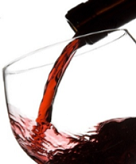 We planted our first Sauvignon Blanc and Pinot Gris in 2000, adding Chardonnay, Reisling and Gewürztraminer and our sole red, a Pinot Noir, since.
Book a tasting or visit our shop to experience these award-winning flavours.
THE CELLAR TASTING ROOM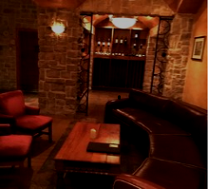 Enjoy an intimate, relaxed tasting at our cellar room, built of local bluestone and schist in a chateau-style ambience. Pair our wine with local cheeses and cured meats, for a truly outstanding culinary experience.
Shop and tasting available:
Monday-Friday 11.30 am—2.30 pm | Saturday-Sunday 11.30 am—4.30 pm