WINES
THE RED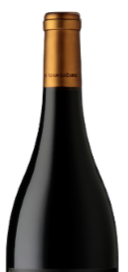 RED TOWER PINOT NOIR
2016
A rich garnet colour with aromas of dark cherry, dried cranberry and hits of allspice. Silky on the tongue with supple tannins.
THE WHITES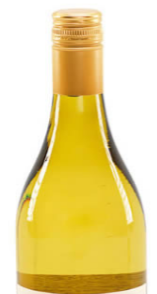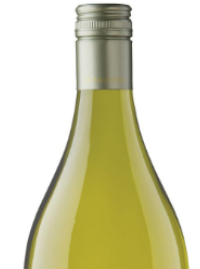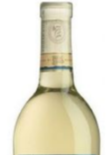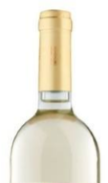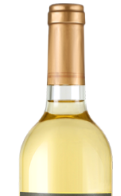 SEIBRAND SAUVIGNON BLANC
2018
Aromas of tropical fruits, white flowers and tangerine followed by nutty caramel notes, richness and body on the palate.
CARAC CHARDONNAY
2017
Pure golden colour with a delicate mousse. Lemon curd and marmalade on raisin toast follow through for tangy full body.
DESTRIAN GEWÜRTZTRAMINER
2017
Strong aromatic profile of rose water and lychee, moving to exotic fruit on the palette, delicate ginger note on the finish.
MONTAGUE PINOT GRIS
2018
Notes of orange peel, tangerine and citrus, ripe and supple, good acidity, excellent length, perfect with seafood.
BERINON REISLING
2017
Pale yellow, the nose shows intense aromas of sweet pea and passionfruit. Medium-full bodied with a zesty finish.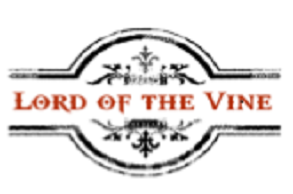 Book a tasting or visit our shop to experience these award-winning flavours.
Wines sold by bottle or case.
Gift boxes available.
Check out our reviews on the next page.
Shop and tasting open:
Monday-Friday 11.30 am—2.30 pm
Saturday-Sunday 11.30 am—4.30 pm